Interpreting and certified translation
ALAS TRADUCTION also offers an interpreting service with interpreters being provided for full or half-day assignments.
Our experienced interpreters offer simultaneous or consecutive interpreting of business meetings, conferences and site visits etc.
We can also call on sworn translators / interpreters if so required.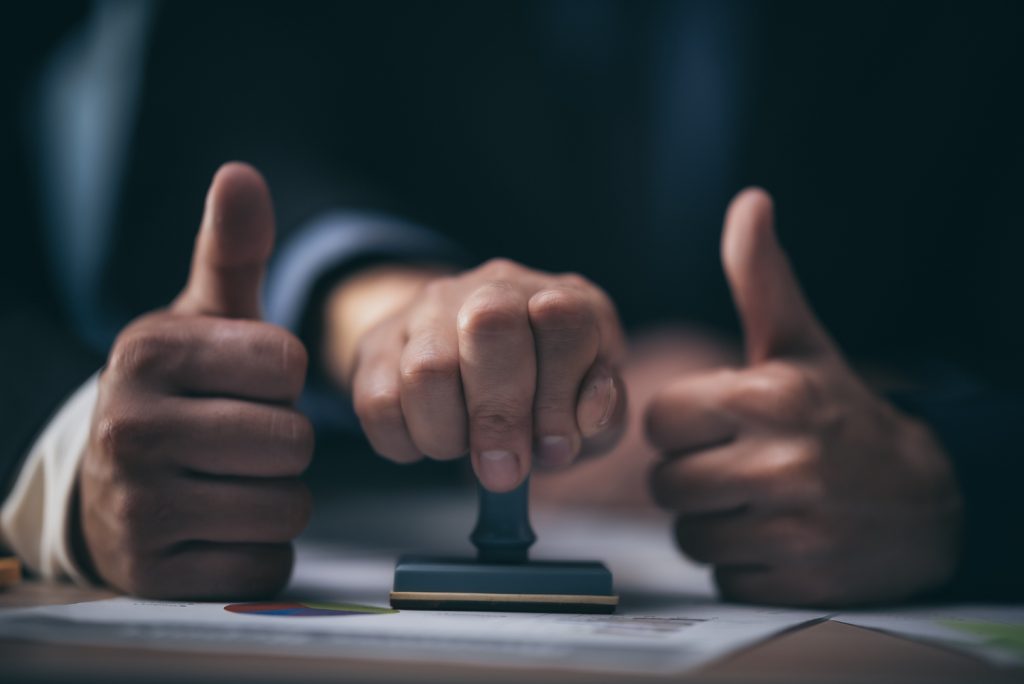 A certified translation is a translation done by an expert sworn translator.
The translator stamps the documents, therefore making them into an official translation. Many administrative formalities require certified translations. Please contact us to obtain a very competitive quote.