Financial and Legal Translation
We work in several areas :
The need for financial translation continues to grow as markets become international.
Financial translation has become a specialised area in its own right. It not only requires extensive accounting and financial knowledge but also an excellent understanding of the business world which is undergoing constant and rapid change. We have a team of carefully selected specialised translators to meet the demanding and specific requirements of financial translation.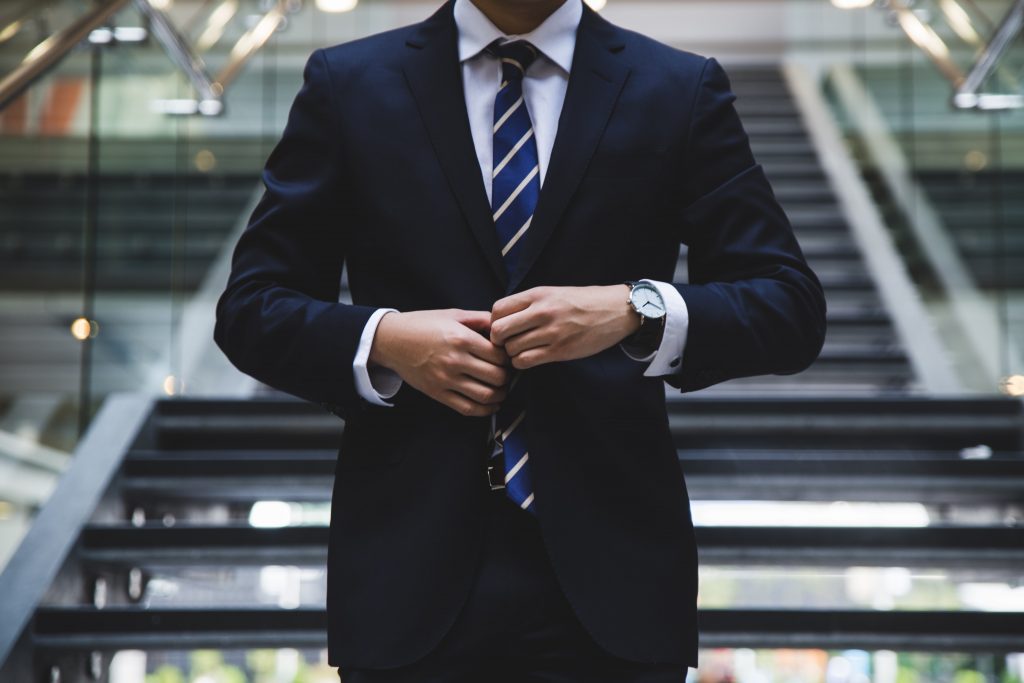 Our network of professional legal translators enables us to offer a quality service to meet the growing demand from lawyers and corporate counsel.
We work in several areas :
Documents are systematically proofread by a second translator in order to guarantee a top quality translation.
We also handle legal and banking interpreting assignments.